Fort Saskatchewan – We're Open for Business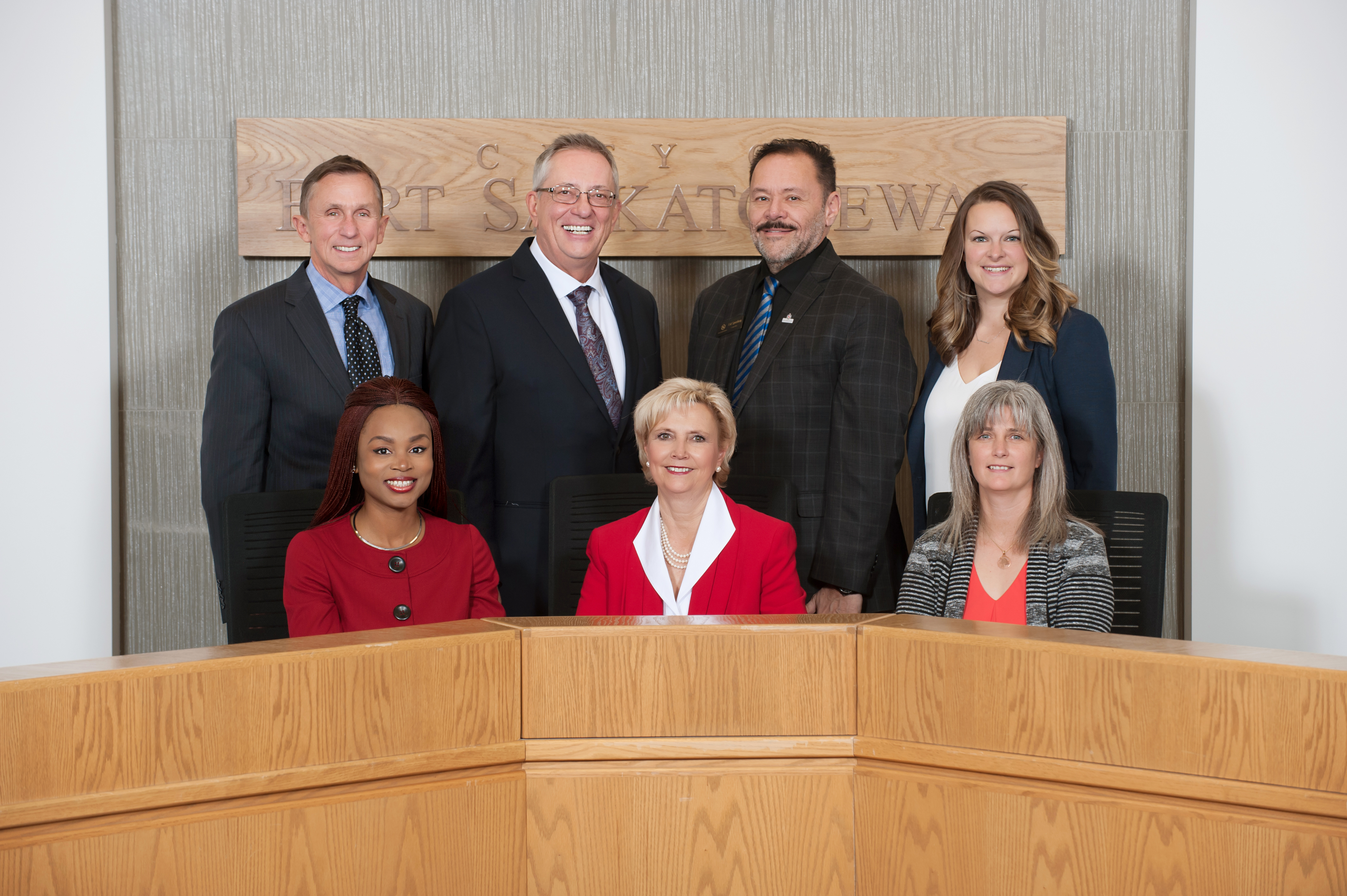 Welcome to the Invest in Fort Saskatchewan website, a tool designed to provide answers for your investment related questions. We encourage you to spend time in our community, once here you will discover that we are a welcoming, compassionate, multi-generational city with a strong sense of pride in what we have accomplished together.
Fort Saskatchewan has everything your business needs to prosper: a diverse and highly educated workforce, a thriving community, and an established multimodal transportation network. Here you will find an open for business attitude which removes barriers for your effective business operations.
Our Economic Development Department is your first point of contact – a team of professionals geared to serving new entrepreneurs, industrial and commercial growth or corporate relocations, as well as expansion and retention of existing businesses.
Our staff of experienced economic development professionals will work with your business to provide the up-to-date market data and any personal assistance you need to help you achieve your business goals in Fort Saskatchewan.