About Fort Saskatchewan, AB
The City of Fort Saskatchewan is a vibrant economic hub just 25km/15.5mi Northeast of Edmonton, Alberta. Known for our engaged people and thriving community we are well positioned to meet, and exceed your business goals.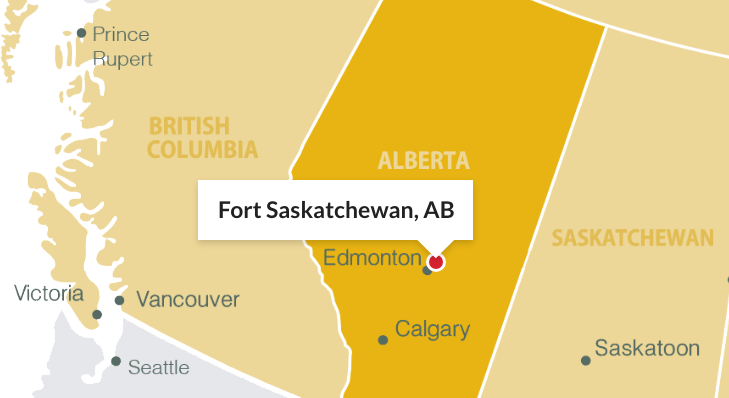 HIGH INCOME LEVELS
Average household income of $146,783, higher than both the provincial and national average.
STEADY POPULATION GROWTH
12.1% population increase from 2016-2021.
WORKFORCE
Whether you need technical experience, trade skills, or professional talent, we are well-suited to meet your workforce needs.
PROXIMITY TO MAJOR INDUSTRY
Located just 20 mins northeast of Edmonton, we are the closest urban municipality to Alberta's Industrial Heartland, Canada's largest hydrocarbon processing region.
TAXES
The City has one of the lowest property tax rates in the region and does not charge a business tax or municipal sales taxes.